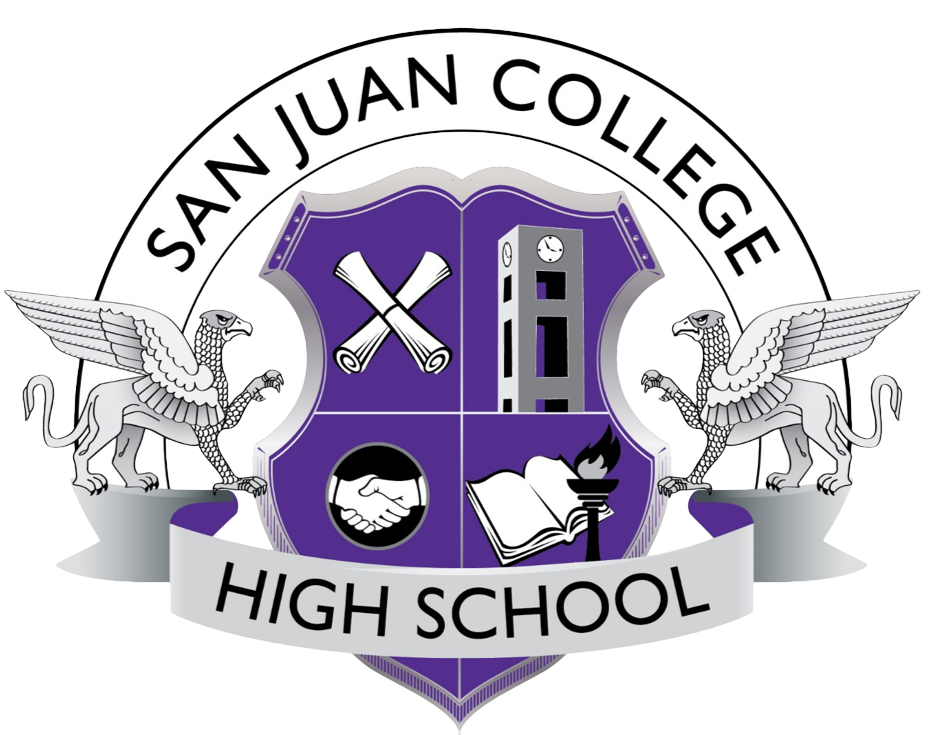 San Juan College High School
in partnership with San Juan College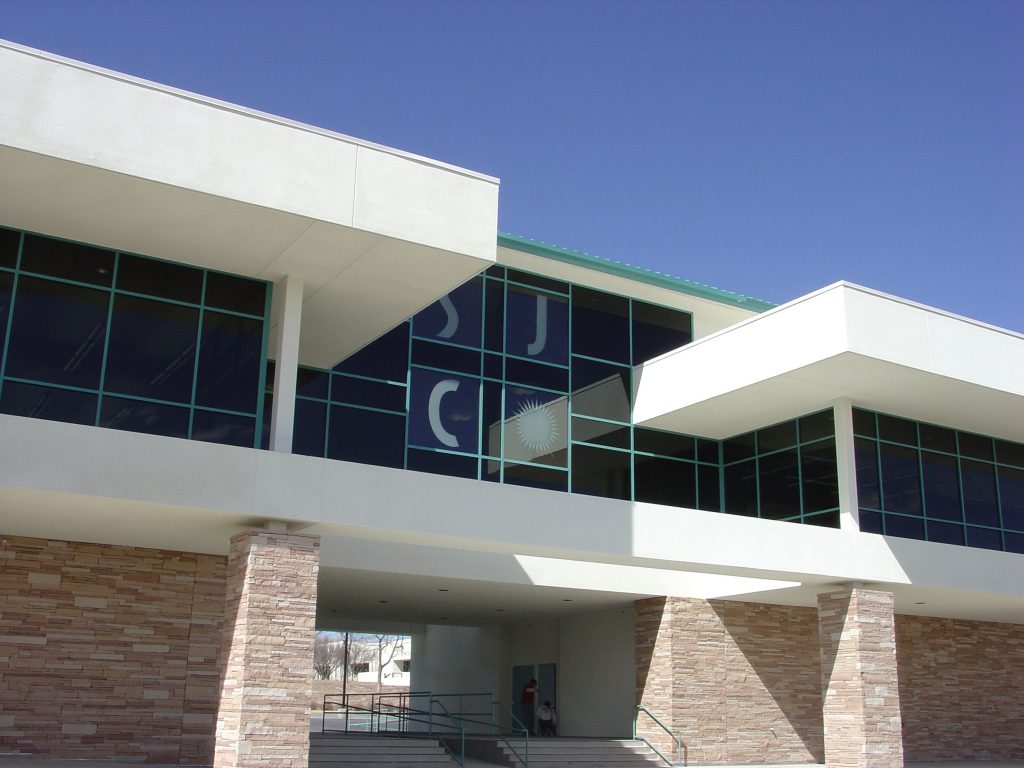 About San Juan Early College High School
San Juan College High School (SJCHS) is a free, public high school on the campus of San Juan College. The school opened in the Fall of 2016 with 80 students. Operating under the direction of Farmington Municipal Schools, SJCHS currently serves 285 students who reside in San Juan County. 
Students who attend SJCHS will graduate with a New Mexico High School Diploma of Excellence, as well as an associate degree, certification, or transferable college credit from San Juan College. Students are able to pursue any degree program at San Juan College.
Exhibiting a sincere interest in academics, SJCHS students must be willing to work hard to meet the demanding expectations of the program. Students must also be prepared to integrate into a university setting/adult environment. Taking part in service hours through volunteering is also an expectation of SJCHS students. This element, in conjunction with academics, supports the SJCHS vision of community support and a well-rounded high school experience.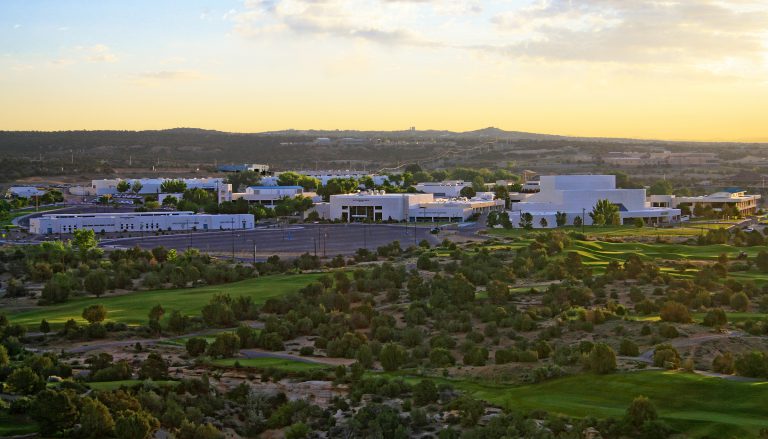 Listen as Principal Seth Martinez shares an overview of San Juan College High School.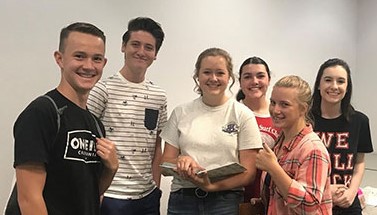 How does SJCHS benefit students?
Academic courses and career and technical studies are aligned to students' career.
Personalized planning and support systems assist students in achieving their academic and career.
Students complete their high school core requirements in their first two years and are a full- time college student year three and four.
Student clubs and organizations support academic advancement, social growth and leadership skills. 
Listen to the audio clips above to learn how San Juan College High School takes a family approach to supporting students as well as how students learn important skills for success.
Pathways Offered at San Juan College High School
SJCHS offers over 40 different pathways in the following fields:
Arts, Communications, and Humanities
Business & Entrepreneurship
Computer Science, Information Technology, and Cyber Security
Education, Social Sciences, and Public Safety
Energy, Manufacturing, and Transportation
Health Science
Science, Math, and Engineering
To view the complete list of specific pathways within each of the fields above, click the button below.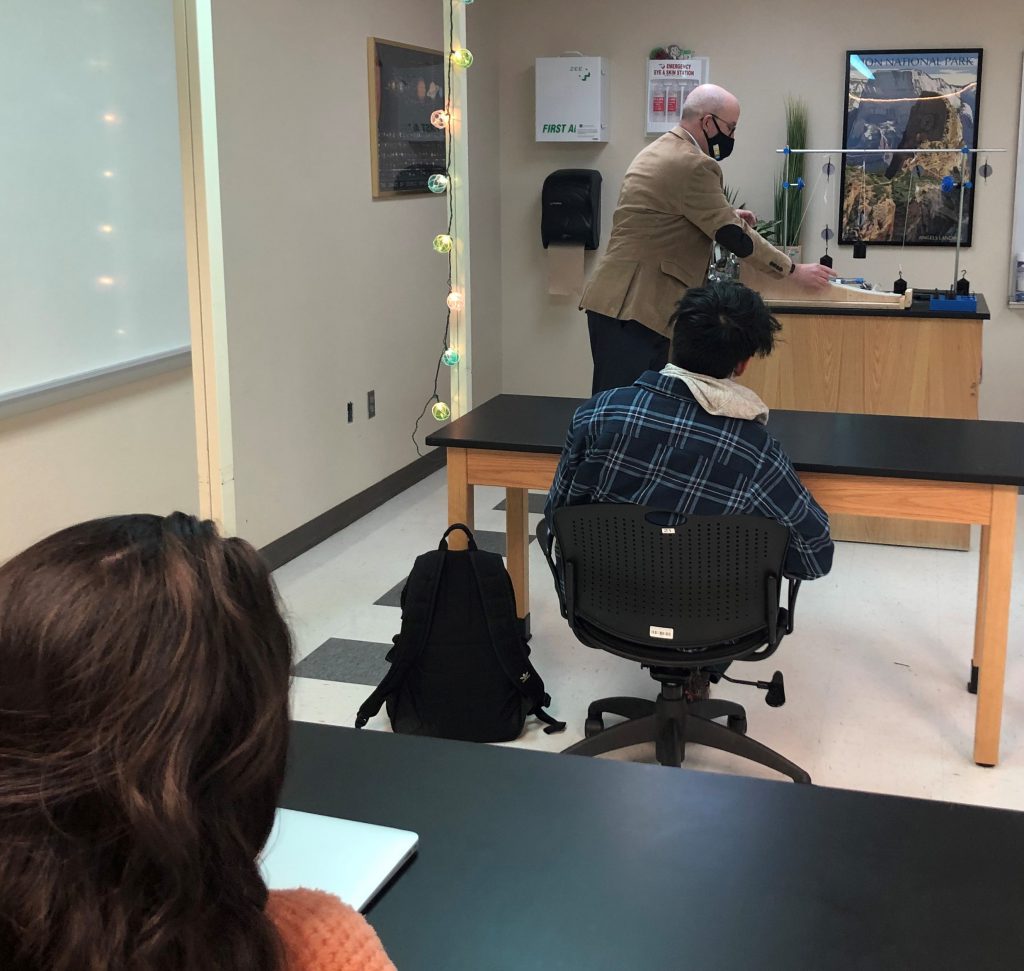 View the video below to learn more about San Juan College High School.
Content for this spotlight page was provided by Seth Martinez, Principal at San Juan College High School.